Sustainable development
Festivals

that

prove

you

can

celebrate

while

caring

for

the

planet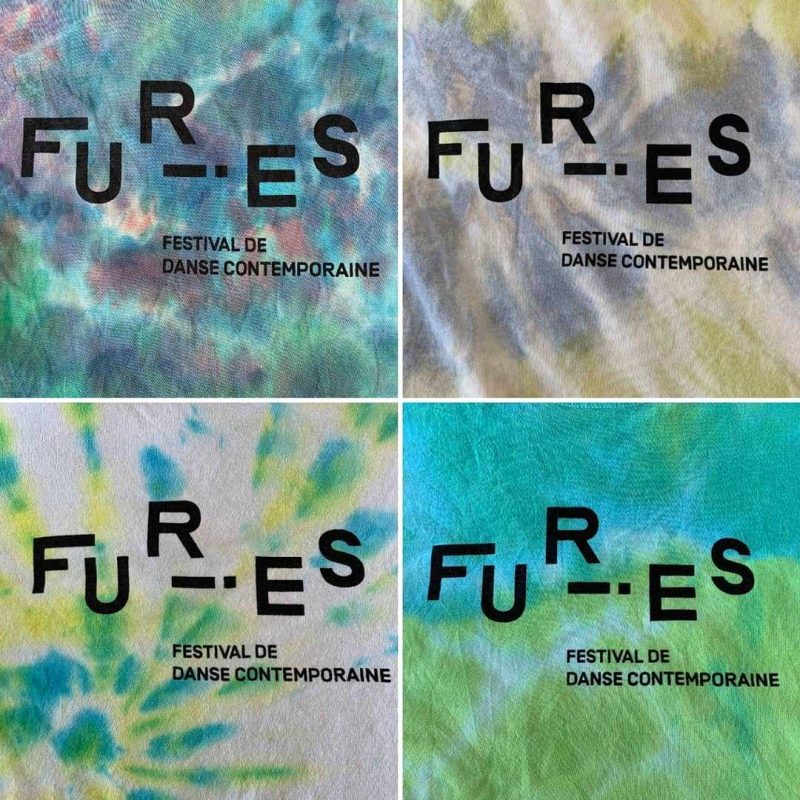 Environmental movements are gaining momentum among both citizens and governments, but what about festivals?
FURIES is getting thrifty!
In 2020, cultural organization Mandoline Hybride [link in French], proud producer of contemporary dance festival FURIES in Gaspé, has adopted an eco-responsibility policy. Among its initiatives, the festival minimizes the use of polluting materials, aims for zero waste when possible, and encourages public transportation and local purchasing. Of all these incentives, their most original idea is their eco-responsible merchandise:
"Knowing that the clothing industry leaves much to be desired in terms of ethics and environmental damage, we are very proud of the shirts that our team lovingly selects from thrift stores, one by one. The shirts are then stamped with the FURIES logo by our screen printer Sophie Joubarne, which greatly reduces our environmental footprint while allowing festival-goers to leave with a souvenir that helps fund the festival."
The FAR adopts a holistic approach
The FAR Festival des Arts de Ruelle, which is dedicated to promoting the arts in Montreal's back alleys, was created with a strong focus on accessibility, but if you dig a little deeper, you soon realize that the whole festival is also structured around sustainability. How do they go the extra mile? By inviting the community to take part in their little revolution! Obviously, the FAR encourages the advent of green alleys in Montreal, "to reduce heat islands and help citizens appropriate public spaces," but the festival also chooses partners that share its values. Everything they print is made with 100% recycled paper that is produced by a job integration company. The FAR also has partnerships with restaurants that source organic ingredients from local farmers, promote vegan recipes and use compostable containers.
When the youth take part in La Noce
The Chicoutimi festival La Noce has chosen to put its trust in the hands of young people! In collaboration with the Chicoutimi youth centre, La Noce has put together a green brigade made up of local teenagers who come to lend a hand during the festival to help keep the site clean, pick up cans, etc. The festival has also replaced its usual paper program with an app and offers a free shuttle service as well as a carpooling collective, "to encourage festival-goers to join the event collectively and responsibly."
Would you like to learn more about festivals that are taking concrete environmental action? Every year, the Conseil québécois des événements écoresponsables [Quebec council of eco-responsible events] highlights the efforts of event organizers with the Les Vivats competition. You can consult the list of winners (available here on their official website) [link in French] and discover which festivals have been rewarded and why.