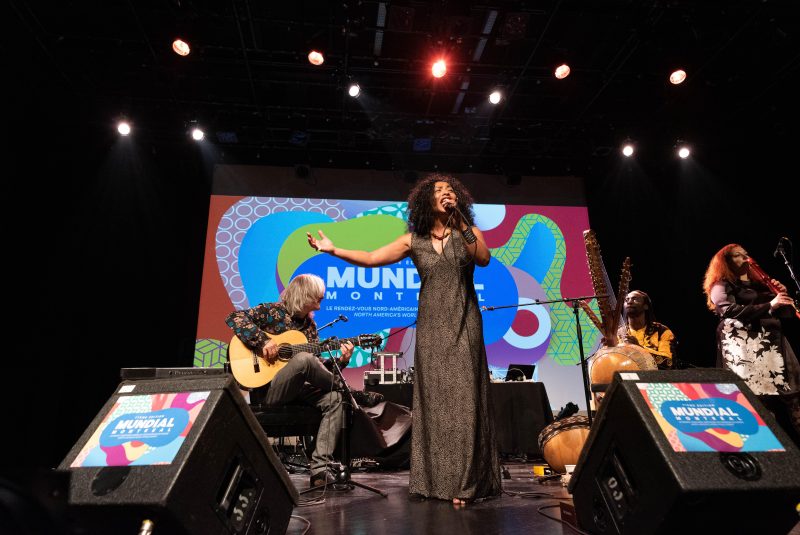 November 14 until November 17, 2023
There's a huge traffic jam on Saint-Laurent Boulevard, but instead of being angry, you're in-aw: a band of about fifteen musicians with eclectic styles has blocked off the Main to perform, and they're heading towards Club Balattou. So you decide to park your car and follow them to the party. That's Mundial Montreal.
All You Need To Know
About the Mundial Montréal
For over 10 years, music and talents from around the world have been brought to Montréal! With a wide selection of artists representing more than 40 countries and communities, Mundial Montréal is the main event of its kind in North America. A must-attend festival for world music discoveries and professional opportunities, Mundial Montréal succeeds at launching some of the best national and international world music talents. Its success is based on a well-designed format, a well-developed network of presenters and a special attention to participants and outcomes. November 15-18, 2022.
Unique features
Music genre
Enjoy Montréal Like Never Before