June 09 until June 12, 2023
The longest days of summer flirt with you, like an impossible date to miss. And you say YES to those long hours ready to shine for you to the sound of a thousand tunes and steps. The colorful crowd is filled with joyful concerts, the smell of worldly food is wooing you and the sun promises to stay up late! You say carpe diem or yolo and dive head first into the party. That's what the Solstice festival is all about!
All You Need To Know
About the Le Solstice Festival
The Solstice Festival is a wonderful cultural event celebrating diversity and the beginning of summer. On the program? World cuisine, music, crafts and discovery activities for all ages. The public is welcome to enjoy the richness of the different cultures of the region of Beauce and to dance to the beats of the world. A program as diverse as it is unique offering workshops, performances and entertainment for all, unfolds outdoors and under tents in an enchanting setting that illuminates in the evening to the delight of the public.
Unique features
Music genre
Enjoy Chaudière-Appalaches Like Never Before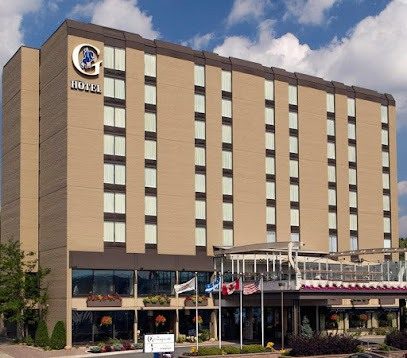 Le Georgesville, centre de congrès et hôtel
300 118e Rue
G5Y 3E3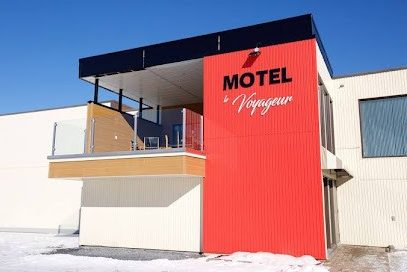 Motel Voyageur
10500 Bd Lacroix
G5Y 6X9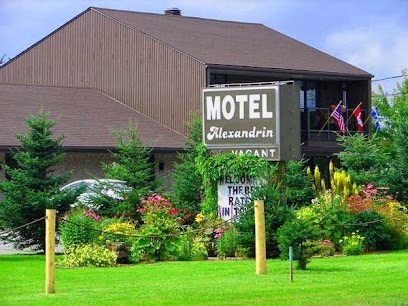 Motel Alexandrin
18610 Bd Lacroix
G5Y 5B8
Zoo Miller
20, route Hurley
G0R 1M0
Village Aventuria
390-A, rue Principale
G0N 1R0
Woodliparc
295, rue Drouin
G0S 3G0
Restaurant Qaisar's
11750, 1re avenue
G5Y 2C8
Rock Café
11860, 1re avenue O.
G5Y 2E1
La Brasserie Mutha
11615 1ᴱ Avenue
G5Y 2C7