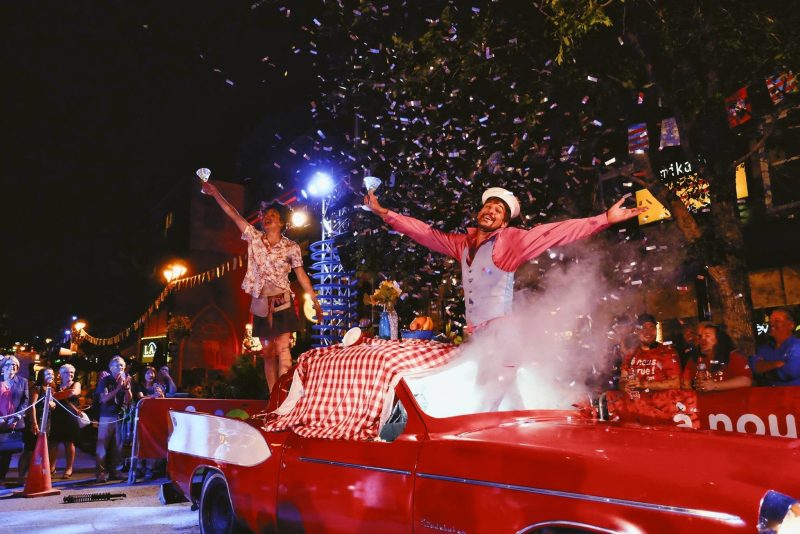 April 25 until April 29, 2024
Le Festival des Clowns de Montréal
You've always been a clown and you literally cringe at the sight of someone tripping, a red nose or pranks... all sorts of pranks. With the fall, your appetite for playfulness and jokes is sharpened and you take all the levity that life can offer you! And when colorful and poetic characters or 1st, 2nd or 3rd degree jokes pop up, you get a kick out of it with a smile as big as this! That's the Montreal Clown Festival!
All You Need To Know
About the Le Festival des Clowns de Montréal
Le festival des Clowns de Montréal presents an outstanding program, with artists all more talented than the last. Entertaining and hilarious shows, cabarets, cocktails and discussions, family activities and art installations are all waiting for you. A festival for everyone, featuring clowns from across Canada and New York. Join us from September 29 to October 2, 2022 at the beautiful Gesù theater for an unforgettable festival.
Enjoy Montréal Like Never Before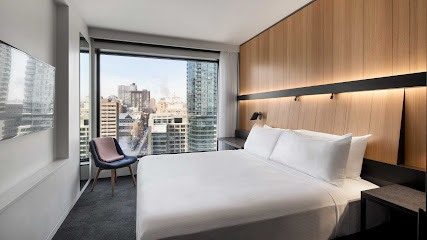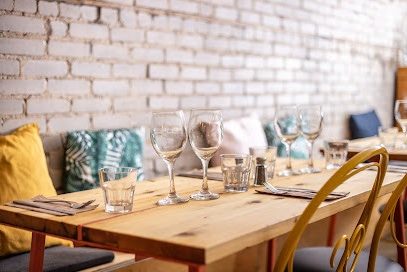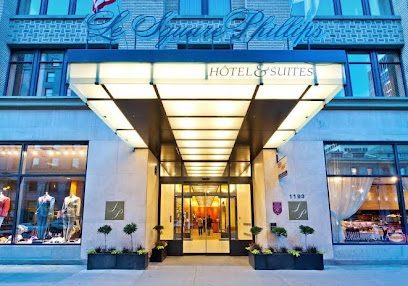 Le Square Phillips Hôtel & Suites
1193 R. du Square-Phillips
H3B 3C9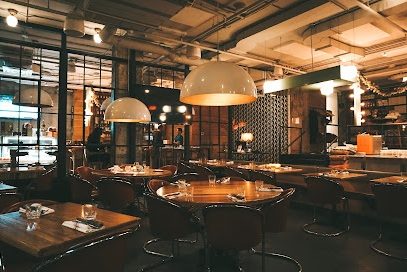 Fiorellino
470 Rue De La Gauchetière O.
H2Z 1E3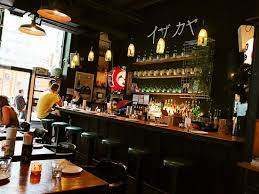 Biiru
1433 City Councillors St.
H3A 2E4