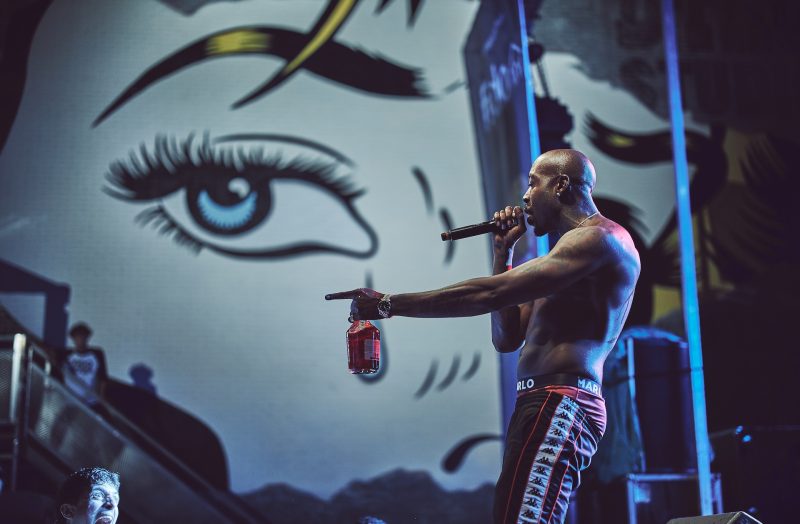 June 08 until June 18, 2023
As you stroll through the Plateau-Mont-Royal, you discover dozens of colourful and towering murals painted on buildings of all kinds. Fascinated, you follow the art trail and make your way to a festive block party, where the crowd screams the lyrics of a classic song by a hip-hop artist you love. That's MURAL Festival.
All You Need To Know
About the Festival MURAL
Since its creation in 2012, the Festival Mural's mission is to democratize urban art. What started as a love letter to Montreal has quickly grown into a large-scale festival with its own DNA and international reach. Mural celebrates the arts in a unique way and each new edition brings together urban artists, muralists, musicians, creators and the simply curious. Through innovative art works, the event turns the spaces it touches into unique and must-see destinations for art lovers from around the world.
À travers les yeux d'un artiste de la programmation 2021
Unique features
Music genre
Enjoy Montréal Like Never Before