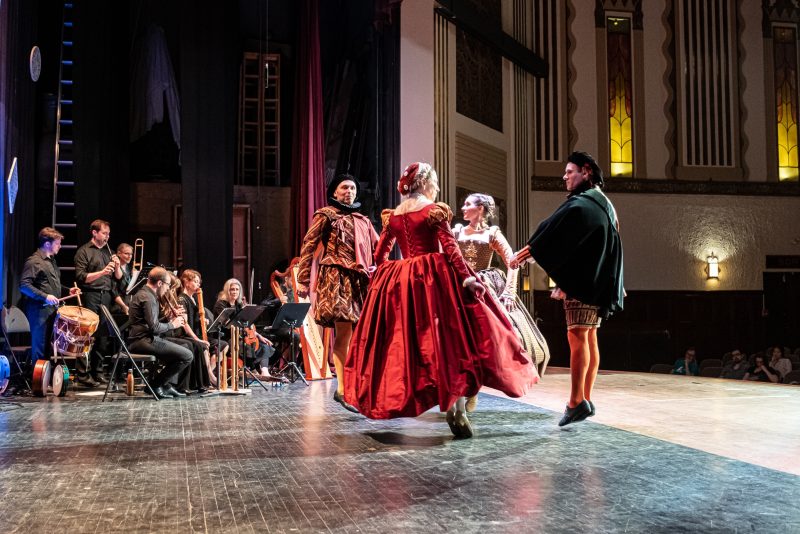 June 15 until June 18, 2023
Festival Montréal Baroque
In a candlelit crypt below a church, two dancers perform a riveting choreography. They move to the rhythm of period music played by a gifted flutist. You have the feeling that you could be in Rome in the year 1700, rather than in modern-day Montreal. That's Festival Montréal Baroque.
All You Need To Know
About the Festival Montréal Baroque
At the beginning of summer, Montréal Baroque invites festival-goers to four days of fun and excitement to the rhythms of 17th and 18th century music, dance and theater. Renowned musicians from around the world converge to celebrate their passion for period instruments with their fellow Montrealers. Concerts, historical and unusual venues, improvisation, parades, street arts, fine dining, musical cafés, fairs, world music and conferences all combined to create this great Baroque celebration from June 23 to 26, 2022.
À travers les yeux d'un artiste de la programmation 2021
Unique features
Music genre
Enjoy Montréal Like Never Before
Musée Marguerite-Bourgeoys
400, rue Saint-Paul Est Vieux-Montréal Métro Champ-de-Mars
H2Y 1H4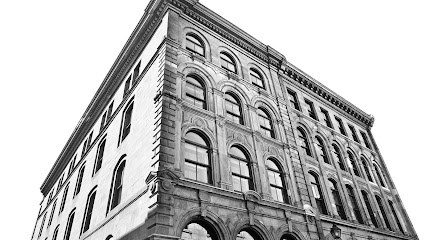 Château Ramezay
280 Rue Notre Dame Est
H2Y 1C5