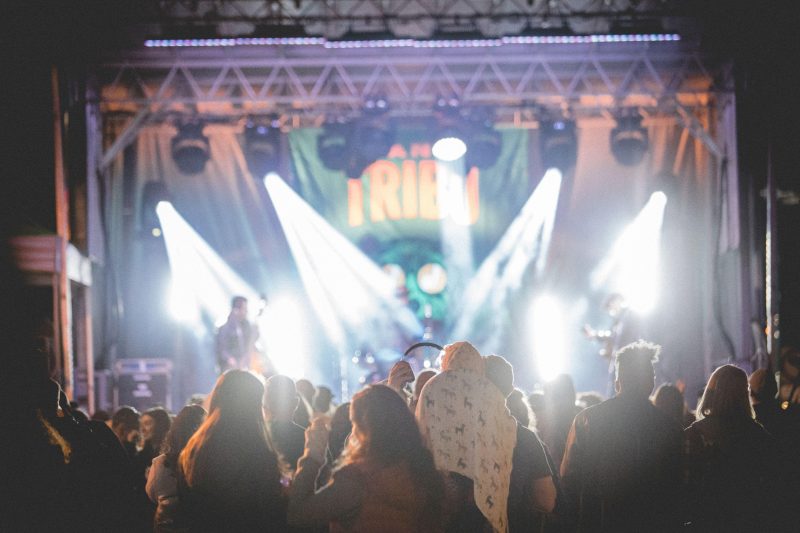 May 03 until May 05, 2024
On a glorious spring day, you decide to take a walk through Old Mascouche when you catch the notes of a lively song that attracts you to a nearby terrace. You decide to stop, order a pint of local beer and enjoy what becomes an unforgettable evening, surrounded by happy faces who might become new friends.That's Festival Grande Tribu.
All You Need To Know
About the Festival Grande Tribu
Since its beginning, the Grande Tribu Festival has set itself apart by its art of showcasing emerging music as well as the place it is held in. This first major music festival of the summer relies on the curiosity of its audience to make wonderful cultural discoveries. Each year, the event features an eclectic program of emerging artists, mixing styles, origins and languages but also, adding a circus touch to its line-up! About thirty artists and musicians of all kinds meet and share the different stages for a weekend, a pure delight for all festival-goers. To promote new discoveries, the festival offers its public a large part of the program free of charge! Grande Tribu also allows the discovery the built heritage from a different angle and offers the opportunity to set up a Spring Market. Grande Tribu is a beautiful spring festival celebrating music, heritage, circus arts and the city where it takes place!
À travers les yeux d'un artiste de la programmation 2021
Unique features
Music genre
Enjoy Lanaudière Like Never Before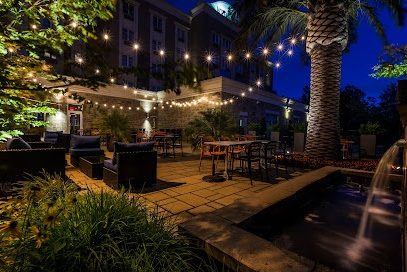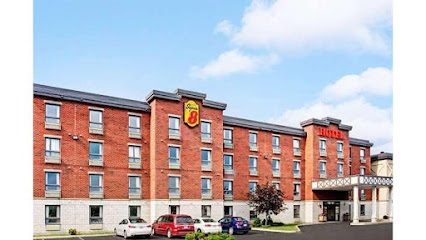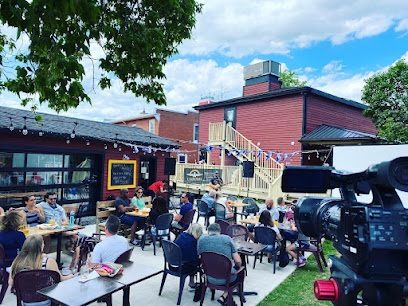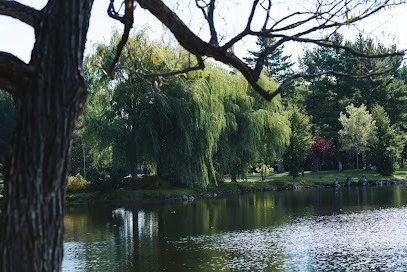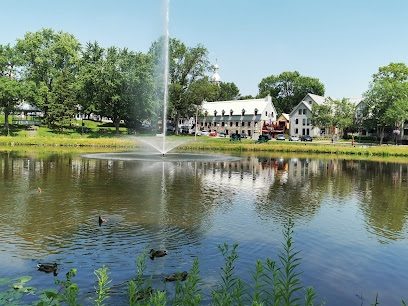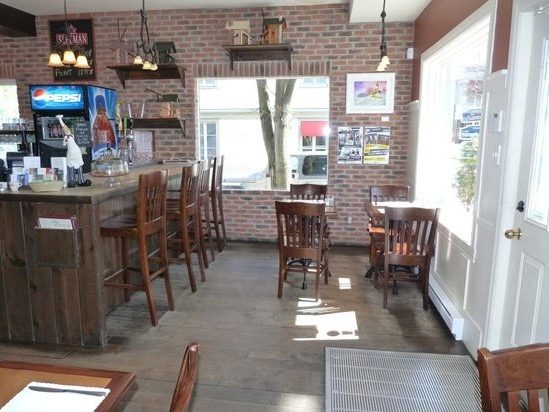 Bygs Smoke Meat
203 Rue Ste Marie
J6W 3E4

Confiserie Sucre Rose
2918 Ch Sainte-Marie
J7K 1N7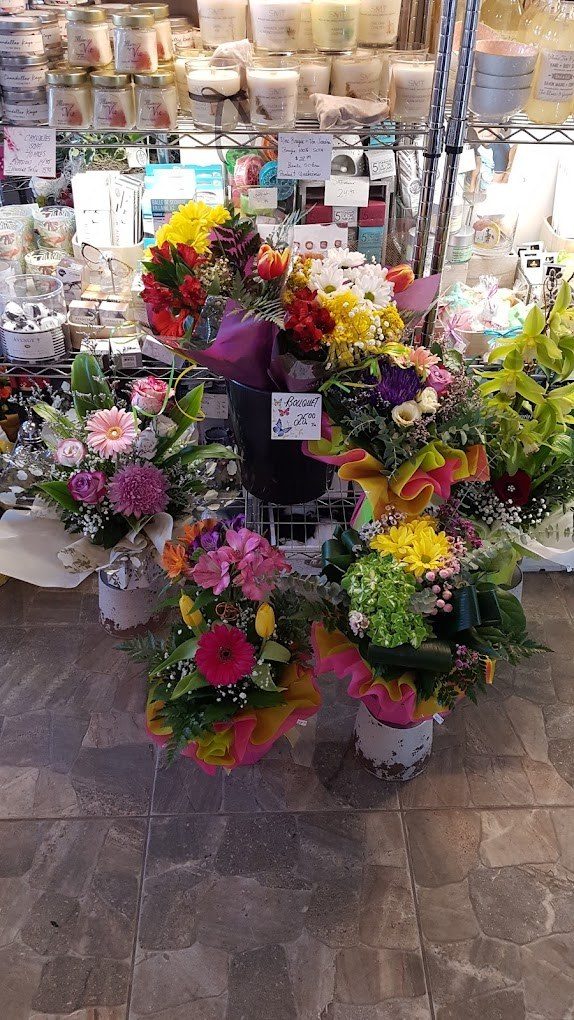 Fleuriste Panier De Fleur
2948 Ch Sainte-Marie
J7K 1N7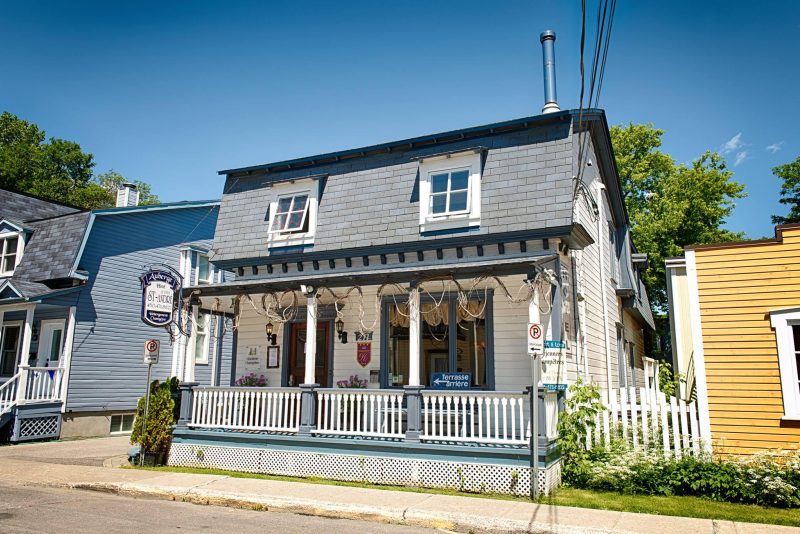 Auberge le Petit Saint-André
211 Rue St André
J6W 3C6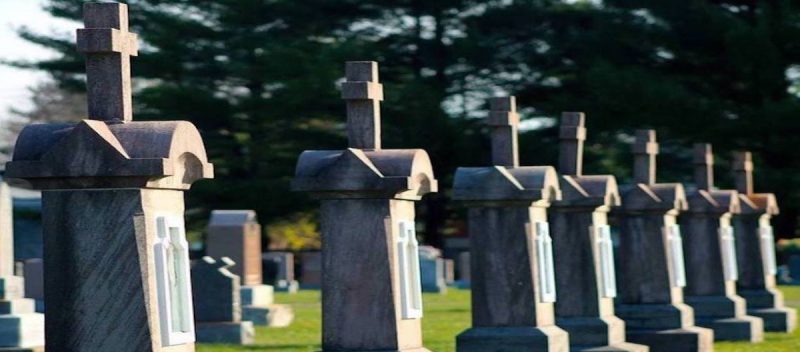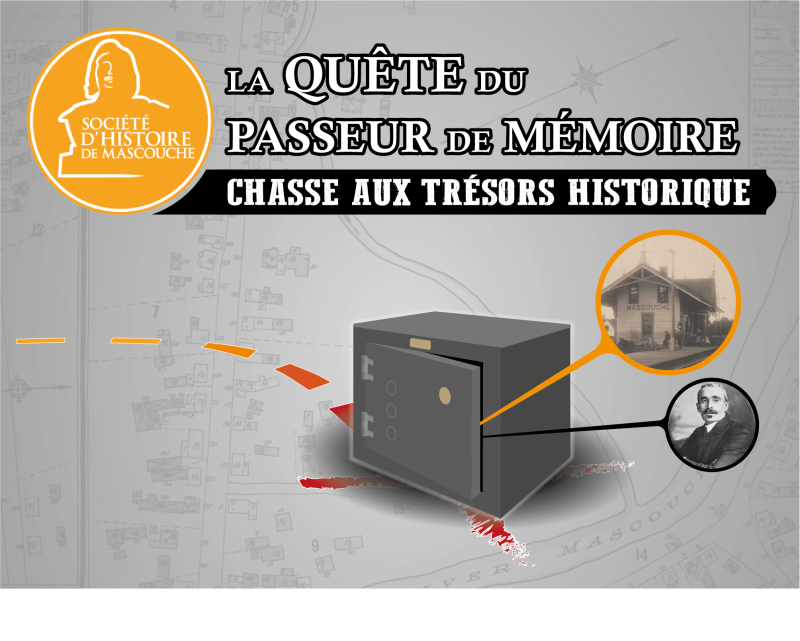 Présenté par la société d'histoire de Mascouche
Balado Découverte - Présenté par la société d'histoire de Mascouche
Les Rebelles
2911, chemin Sainte-Marie
J7K 1N6