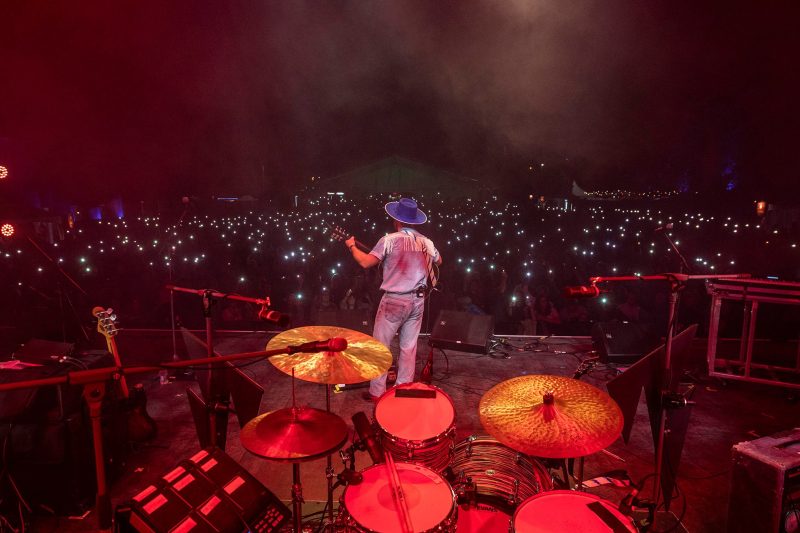 August 24 until August 26, 2023
Festival de la Poutine de Drummondville
You've just savoured a tasty combo of fries and cheese curds topped with a gravy recipe that was close to perfection. And in the mythical place where this dish was born, no less! As you sway to the rhythms of artists as varied as Loud and Marjo, you tell yourself that this is what happiness feels like. That's Festival de la poutine de Drummondville.
All You Need To Know
About the Festival de la Poutine de Drummondville
Every year, Drummondville sees the celebration of the now famous poutine! Hats off to this tasty mixture of fries, sauce and cheese that has become one of Quebec's gastronomic attractions! If we join the tasting of this decadent dish with a brilliant and impressive line-up of major artists of the Quebec scene, and if we present it in a festive and family atmosphere, it becomes the Festival de la poutine de Drummondville! A Quebec culinary and musical event that has become legendary, no less.
Unique features
Music genre
Enjoy Centre-du-Québec Like Never Before