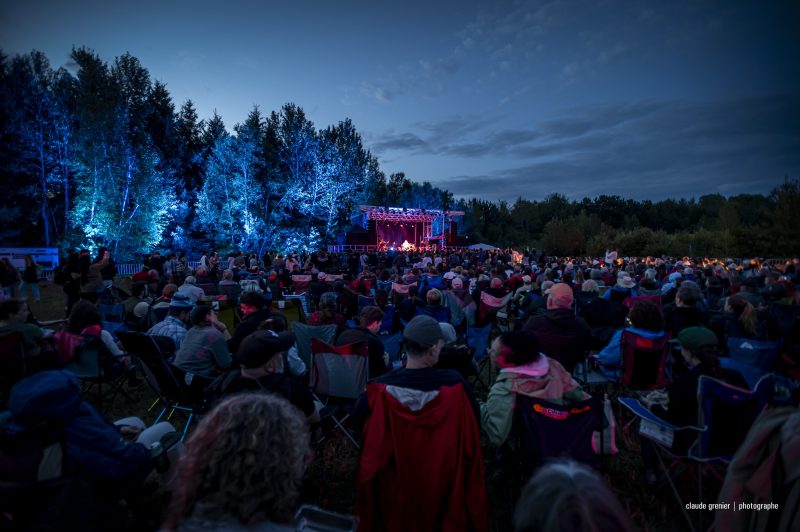 August 08 until August 10, 2024
Summer for you is all about slow living. You spend your time outside barefoot to the rhythm of the sun and the moon. Your life is like a slow-motion movie, a warm and fun scenario filled with music and people. In August, your best scenes are in Mégantic! Sound, circus, hiking, yoga, nose to the wind in a green setting. That's the Colline festival!
Colline | Crédit photo: Claude Grenier
All You Need To Know
About the Festival Colline
Colline is an outdoor event that offers a human-scale experience, connected to nature, communities and artists. The common thread of the event? A philosophy based on slow living, supported and encouraged by the Town of Lac-Mégantic. Colline is also an exceptional event with high quality artistic performances, offered in the unique natural setting of the colline de la Croix lumineuse. More than a festival, it is a fun gathering place where people can hang and enjoy unique and memorable experiences.
À travers les yeux d'un artiste de la programmation 2021
Unique features
Music genre
Enjoy Estrie Like Never Before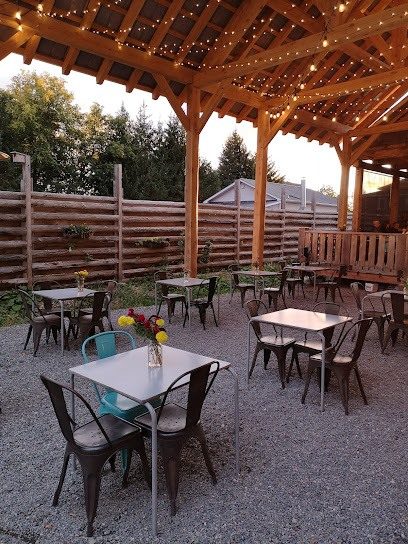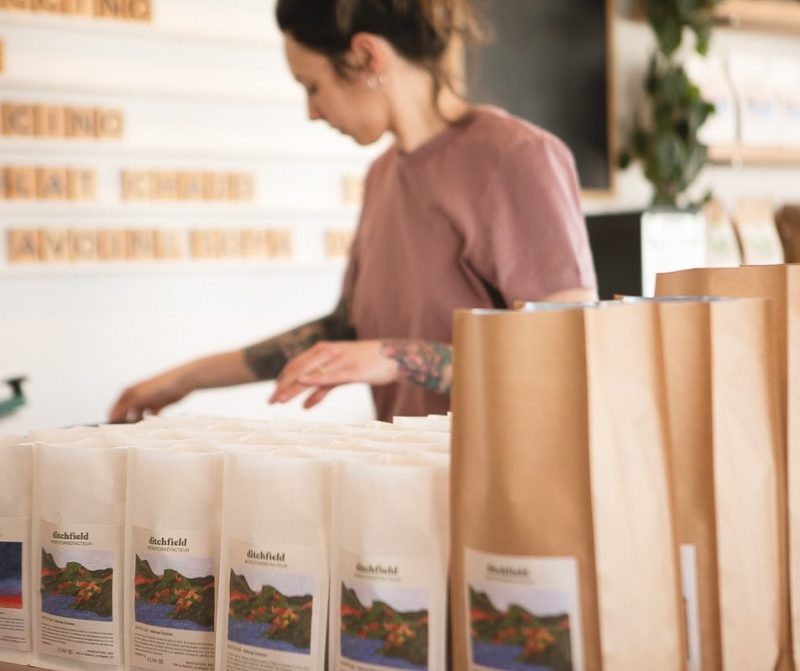 6239 Rue Salaberry
G6B 1H7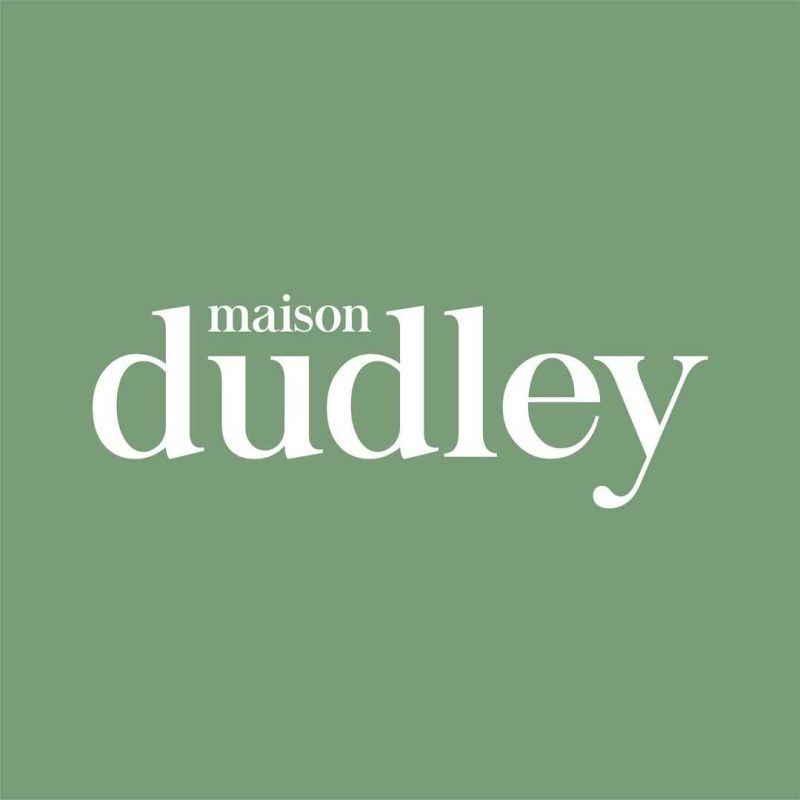 Hébergement d'exception à Lac-Mégantic !
5009 boulevard des Vétérans
G6B 2G7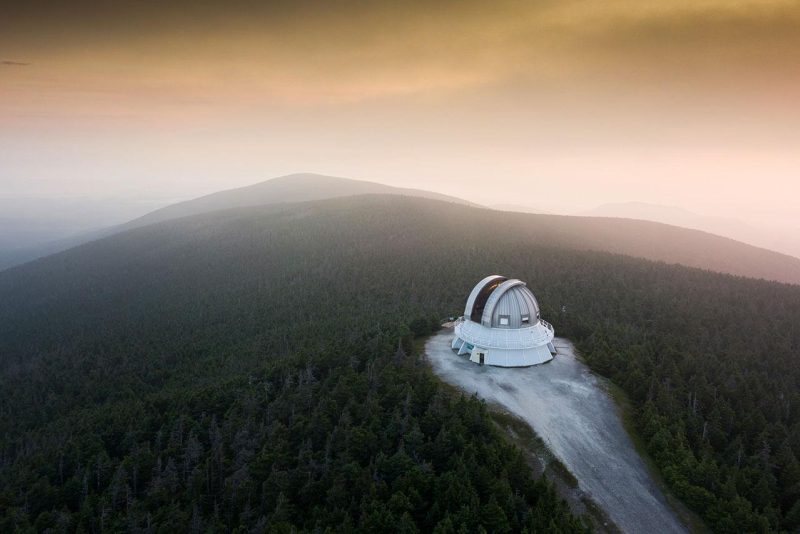 189 Rte du Parc
Notre-Dame-des-Bois,
Québec
J0B 2E0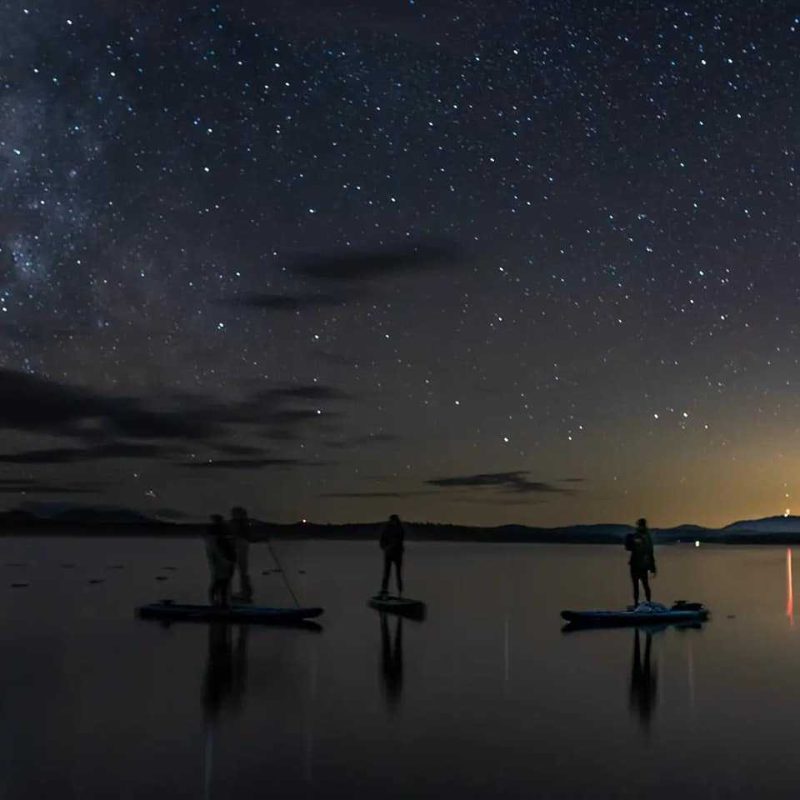 5601 Rue Papineau
G6B 0C8
2000 Chem. du Motel-sur-le-Lac
G6B 2S1

2370 Rue de la Baie des Sables
G0Y 1G0
435 Chem. Ernest-Martin
QC G0Y 1G0