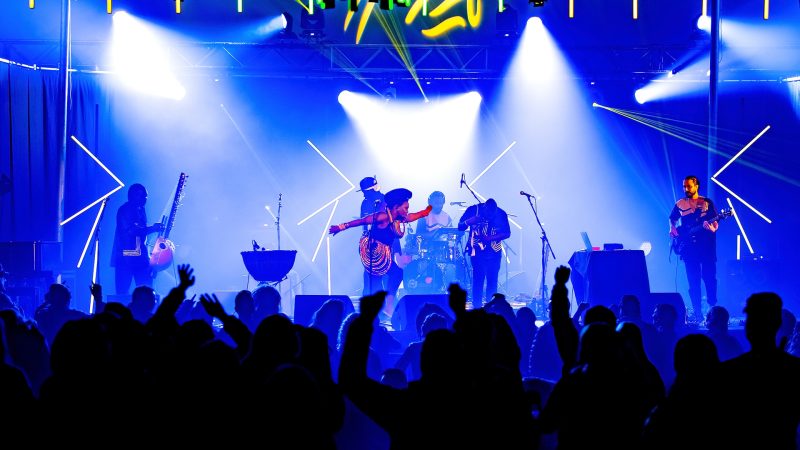 August 31 until September 03, 2023
Festi Jazz international de Rimouski
You come back from a walk by the sea, refreshed by the salty air of the St. Lawrence estuary. You already know where you're going but before you even get there, the sound of a bossanova tune reverberates in your ears on the streets of Rimouski. Tonight, you have tickets to a show where the rhythms of jazz music and the sea become one. That's Festi Jazz de Rimouski.
All You Need To Know
About the Festi Jazz international de Rimouski
Québecor presents the 36th edition of the Festi Jazz International de Rimouski from September 1 to 4, 2022! It is during the Labour Day weekend that the biggest jazz event in Eastern Quebec unfolds, a unique, intimate and effervescent experience in the heart of downtown Rimouski. Renowned artists will perform in the maritime and urban atmosphere of this long awaited annual event. And, a few steps away from the river, entertainment for the whole family and relaxation areas will offer music and enchanting sunsets to all. A music event with blues, funk, hip-hop and jazz rhythms truly not to be missed!
Unique features
Music genre
Enjoy Bas-Saint-Laurent Like Never Before