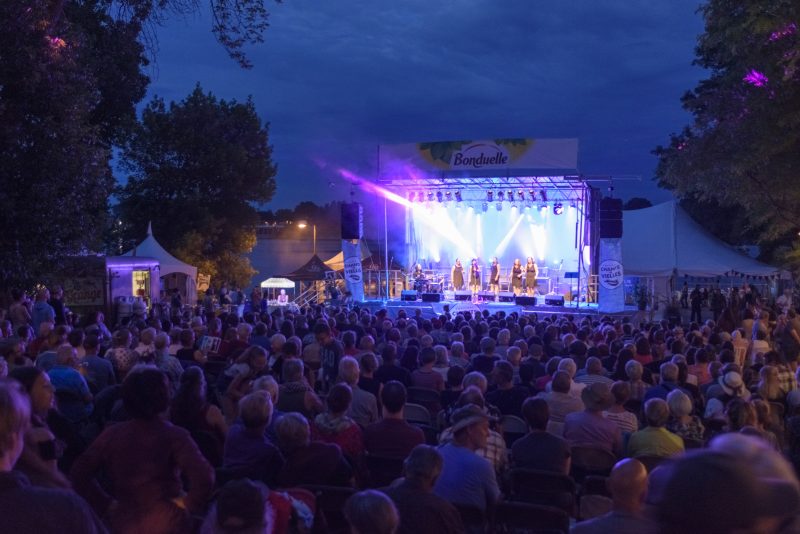 June 29 until July 02, 2023
If you close your eyes and listen, you could be at a dance party from the early 1900s where village fiddlers carry your feet with wild rhythmic tunes. But think again: you're actually in Saint-Antoine-sur-Richelieu and all you really feel is the urge to dance to a festive rigadoon. That's Festival Chants de Vielles.
All You Need To Know
About the Chants de Vielles
Since 2005, the Festival Chants de Vielles has been a must-see event in the North American folk festival circuit. A true happening of traditional, folk and acoustic music, the annual event is held in magnificent historic villages in the Montérégie region such as Saint-Antoine-sur-Richelieu since 2013. Festival Chants de Vielles is a joyful musical gathering, for everyone, a cool invitation to discover acoustic music to the rhythms of the long and bright days of late June.
Unique features
Music genre
Enjoy Montérégie Like Never Before