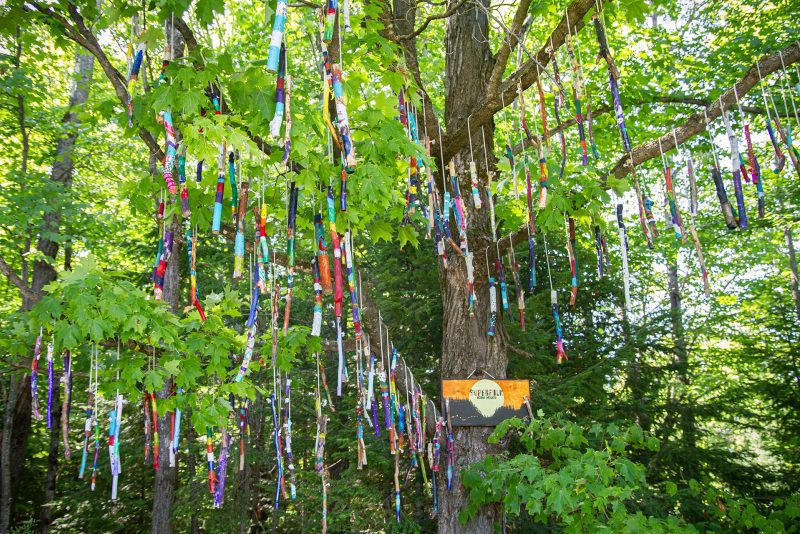 August 18 until August 20, 2023
Ian Kelly in on stage lulling you with sweet melodies that fill you with pride. Today, you realized why you love Morin Heights so much: the heartfelt conversations with locals, the distinctive local arts and crafts and, of course, the shared love of music that brings you all together. That's SuperFolk.
All You Need To Know
About the SuperFolk Morin-Heights
SuperFolk Morin-Heights is an annual music festival created by singer-songwriter and director Ian Kelly. Returning for a 5th edition from August 19 to 21, 2022, SuperFolk Morin-Heights is a festive family event entirely bilingual! Located down the mountain, near the site where the legendary Commons Hotel came to life from 1960 to 1990, the festival blends in with the identity of the Laurentians, bringing music back to the heart of a village with a rich musical past. The event focuses on showcasing local artists and merchants, while being rooted in the community of Morin-Heights. A rare festival relying on the surprise effect of its programming, the artists scheduled for the event are never revealed in advance!
À travers les yeux d'un artiste de la programmation 2021
Unique features
Music genre
Enjoy Laurentides Like Never Before