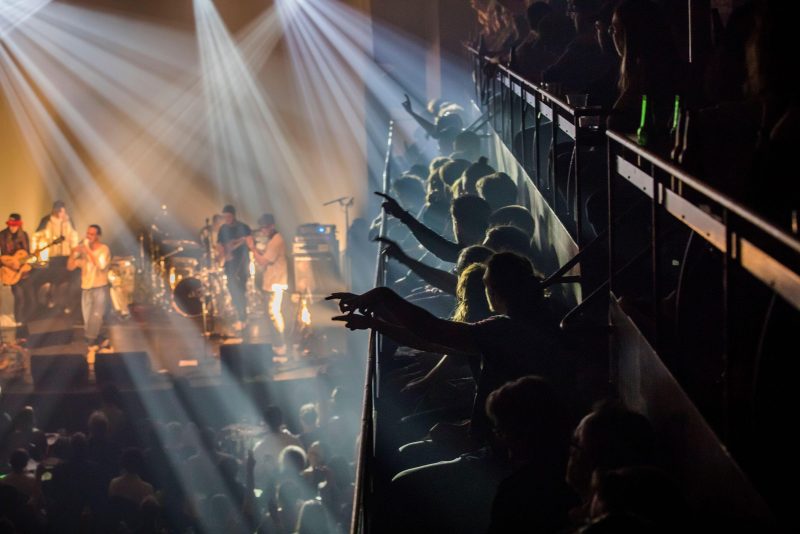 March 11 until May 14, 2024
As you walk through the doors of the Lion d'Or, you instantly feel the excitement. Tonight, you'll see electrifying performances by some of the best emerging Francophone and Aboriginal artists who will be competing to take home the crown. Pop, funk, electro, folk, rap: the kind of variety that puts a smile on your face. That's Francouvertes.
All You Need To Know
About the Les Francouvertes
More than a showcase competition, the Francouvertes have positioned themselves over time as a unique event bringing together artists, people from the music and entertainment industry, the media and the public. For the past 26 years, the Francouvertes have been showcasing bands and singer-songwriters from Canada's French-speaking community, and more recently, from Aboriginal communities. The first Québec competition to be judged by a jury from both the music industry and the public, the event is now held at Lion d'Or, Club Soda and online. Over the course of 11 evenings, 21 artists and groups, as well as several guests, will be presented. Music fans will have the opportunity to enjoy a wide range of musical discoveries. The Francouvertes: an essential front row meeting and the chance to see artists who will soon be on every stage. Wherever you are, you are invited!
Unique features
Music genre
Enjoy Montréal Like Never Before