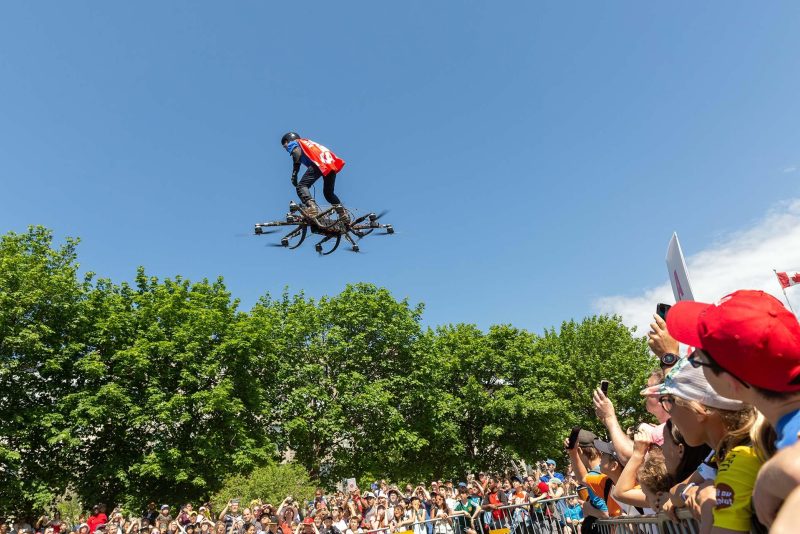 May 31 until June 02, 2024
You're at Parc Jean-Drapeau, wandering from one kiosk to the next when a conviction starts rising within you: science is the most exciting and necessary part of the world we live in. Then you notice Yoshua Bengio and you decide make yourself a promise: one day, you too will push science forward. That's Eureka Festival.
All You Need To Know
About the Festival Eurêka!
Eureka! is without a doubt the largest science festival in Québec! Every year, the event welcomes young and old, science enthusiasts and newbies. The program features three days of scientific fun and discoveries, as well as a wide range of free interactive activities. Since the creation of this great adventure in 2007, more than one million enthusiastic visitors, including 50,000 students, have taken part in the festival! From June 10 to 12, 2022 at Parc Jean-Drapeau, come and celebrate the 15th edition with the theme ''L'eau dans tous ses états''.
Enjoy Montréal Like Never Before