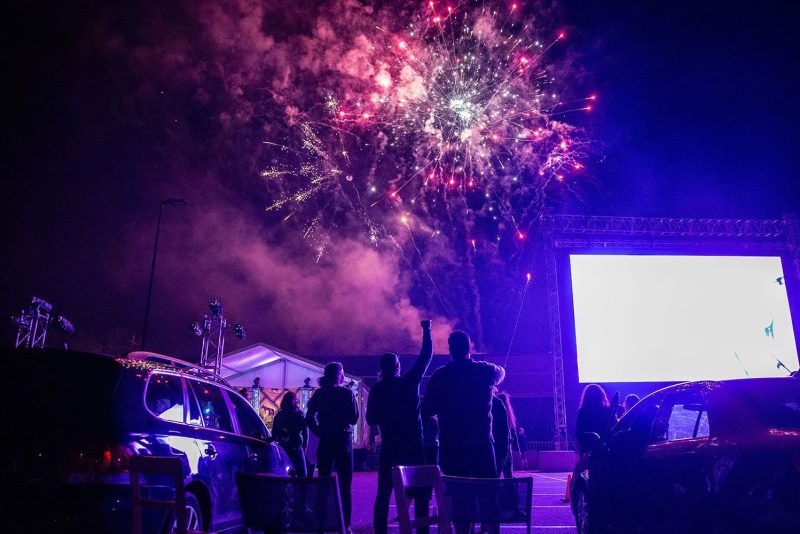 March 22 until March 26, 2023
REGARD - Festival international du court métrage au Saguenay
Your short film has just found its target audience which inevitably brings tears to your eyes. It stands out among 165 other films from some fifty different countries, which has you overwhelmed with joy. You're at home, in Chicoutimi, but today you got to touch the heart of people around the world. Today, the world is your oyster. That's REGARD.
All You Need To Know
About the REGARD - Festival international du court métrage au Saguenay
REGARD is one of the most important short film festivals in North America. Recognized by the Oscars and the FIPRESCI (International Federation of film critics), the March event presents every year in several theatres in Chicoutimi and Jonquière, close to 150 films from more than 50 countries. Its festive atmosphere and the indisputable quality of its programming including films, musical performances, and visual art, have made REGARD a truly unique and prestigious event. Particularly awaited each year: le Marché du court, and also, an impressive youth section attracting thousands of youngsters from the beautiful Saguenay-Lac-St-Jean region.
À travers les yeux d'un artiste de la programmation 2021
Enjoy Saguenay-Lac-Saint-Jean Like Never Before