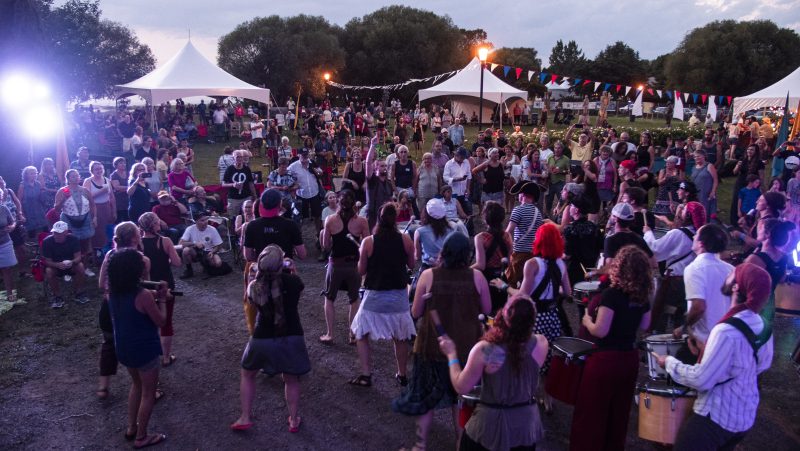 August 17 until August 20, 2023
La Fête des Chants de Marins
Tonnerre de Brest, Popeye and Jack Sparrow can cast off and leave with all the mermaids! In Saint-Jean-Port-Joli, beneath the sun, the wind and the tides, it is with ho! and hisse! that the genuine marine songs carry the workers of the seas along! You let yourself be swept along by the waves of music, the eyes on the St-Laurent, the heart in the sails, light and happy. That's la Fête des chants de marins.
All You Need To Know
About the La Fête des Chants de Marins
La Fête des chants de marins originates from an environment that was once a prolific source of coastal sailors and fishermen. In addition to these sea workers' traditional songs from here and elsewhere, the event offers the public performances celebrating the St. Lawrence River, its islands and sailors, as well as the history and maritime heritage of the Côte-du-Sud. While preserving its original essence, the 2022 edition will feature some novelty by welcoming a few artists for a wider public as well as the return of international artists.
Unique features
Music genre
Enjoy Chaudière-Appalaches Like Never Before